Our Awana Program will run on Wednesday nights from Sept – May. We begin at 6:30pm and wrap up at 7:45pm.
Be sure to register your clubber in the correct group. Ages 3-5 (preschool) you will register them for Cubbies.
Rising Kindergarten through 2nd grade you will register them with the Sparks.
For rising 3rd – 5th graders they need to be registered under the T&T.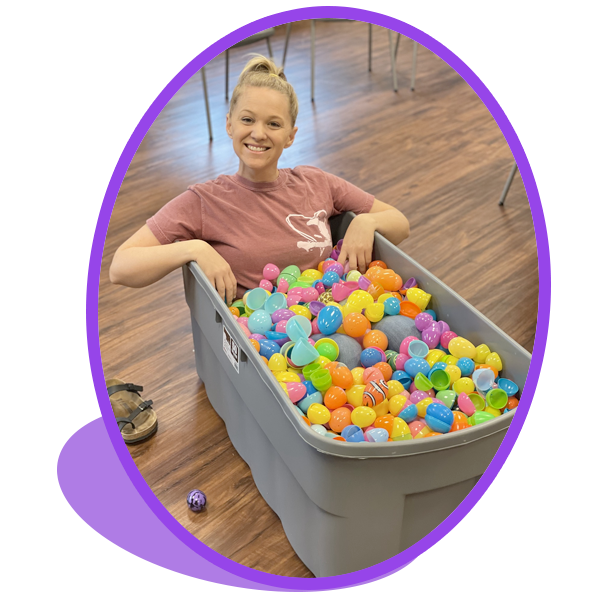 Interested In Serving?
If you would like to serve with us in the ministry, then please go to our serve page and sign up to express your interest to serve.
All volunteers must pass a standard background check before working with any children at Crosslink Community Church. Please contact the ministry leader to submit your background check. All social media accounts will also be taken into consideration for volunteers working with kids.
Jennifer Kennedy