Awana Clubs International is an evangelical ministry that provides Bible-based evangelism and graded discipleship resources for children and teens ages 2–18. The name Awana is an acronym for "Approved Workers Are Not Ashamed."  Our Awana theme verse is "Do your best to present yourself to God as one approved, a worker who has no need to be ashamed, rightly handling the word of truth" (2 Timothy 2:15 ESV). The goal of Awana is to "reach kids, equip leaders, and change the world" by making one disciple at a time.
For over six decades, the Lord has used the ministry of Awana to reach kids, equip leaders, and change the world. The unchanging truth of the gospel drives the same vision we've held all these years to reach children in every corner of the globe as we walk boldly into the future and continue to be used by God to help change the world.
Registration for our 2023-2024 Club is full.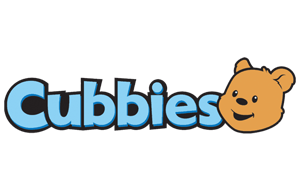 Cubbies: Ages 3-5
Cubbies celebrates the spiritual potential of preschoolers by helping them develop respect for God, His Son and His Word. Preschoolers love Cubbies! Whether it's the fun puppets, the exciting games or all their friends, they simply can hardly wait for their next Cubbies meeting. At Story Time each week, preschoolers learn so much about God! Lessons focus on the greatness of God's love, His Word, and His Son, Jesus Christ, the promised Savior.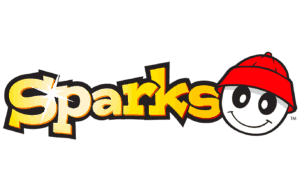 Sparks: Kindergarten – 2nd Grade
Sparks ignites the curiosity of early elementary-age kids to learn about the people and events of the Bible, building a foundation of wisdom for knowing Christ. Sparks is divided into three years, each with a unique rank: HangGlider, WingRunner and SkyStormer. Each year, kids in Sparks:
Explore the biographies of people of the Bible from a new portion of Scripture
Memorize Bible verses
Complete handbook activities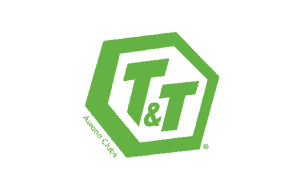 T&T: 3rd - 5th Grade
The T&T (Truth & Training) curriculum teaches kids the truth of God's Word, trains them to follow Him and practice His grace. In this 3 year curriculum series, kids will explore the fundamental doctrines of Christianity including:
The character and nature of God
The structure and sequence of the Bible
The redemption narrative
Key practices for followers of Jesus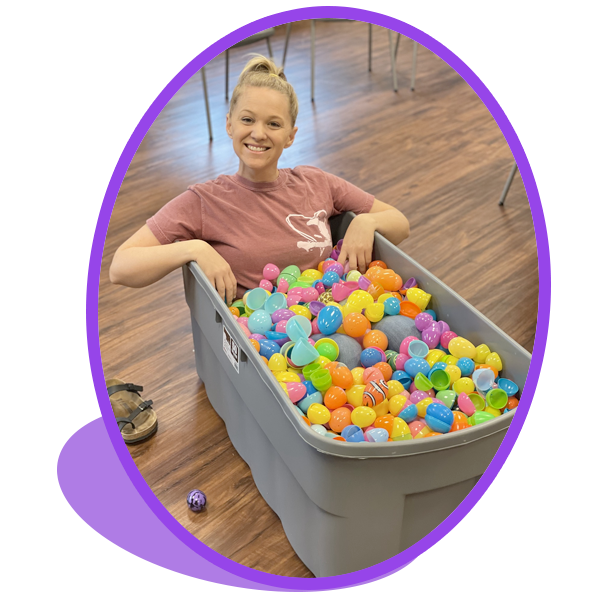 Interested In Serving?
If you would like to serve with us in the ministry, then please go to our serve page and sign up to express your interest to serve.
All volunteers must pass a standard background check before working with any children at Crosslink Community Church. Please contact the ministry leader to submit your background check. All social media accounts will also be taken into consideration for volunteers working with kids.
Jennifer Kennedy