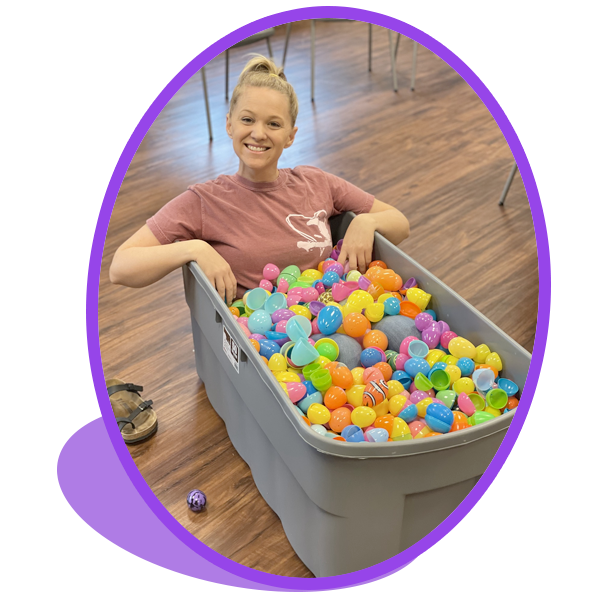 Interested In Serving?
If you would like to serve with us in the ministry, then please go to our serve page and sign up to express your interest to serve.
All volunteers must pass a standard background check before working with any children at Crosslink Community Church. Please contact the ministry leader to submit your background check. All social media accounts will also be taken into consideration for volunteers working with kids.
Jennifer Kennedy